Oregon Coast History
---
41st Infantry
This division was organized for World War I. It was reorganized and Federally recognized in Portland, Oregon in 1930.
Battle Rock
Battle Rock City Park has been dedicated in memory of the ancient people (Dene Tsut Dah) and the pioneer founders of Port Orford, Oregon.
Cape San Sebastian
Spanish navigators were the first to explore the North American Pacific Coast.
Captain Robert Gray
Captain Robert Gray, U.S. Naval Officer, in command of the sloop Lady Washington.
Conflict at Pistol River
During the early 1850s hundreds of miners and settlers poured into southwest Oregon.
Dory Fleet
See what the people, the fish and the Dory fleet looked like years ago.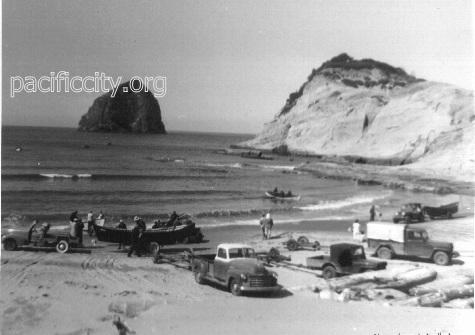 Dory Boats
For more than a century, boats have gone to sea from this sandy beach and shelter of Cape Kiwanda.
Ecola
On January 8, 1806 William Clark and perhaps fourteen of the famous expedition reached a Tillamook village.
Empire City
Native Americans occupied the banks of this river and its bay long before Euro-American settlements appeared.
First Coast Expedition
Alexander R. McLeod led the first overland expeditions to Oregon's central and southern coast between 1826-27.
Trail to Oregon
Oregon Trail: The origin of the name Oregon has been obscured by the patina of history.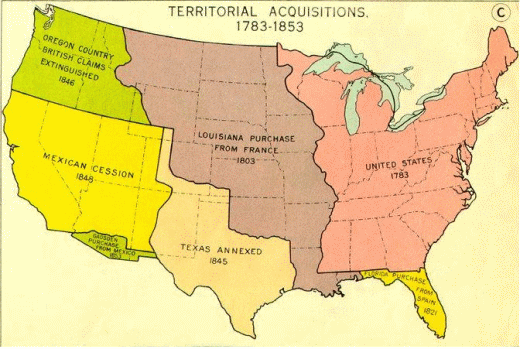 Indians
The main village of the Siuslaw Indian Tribe was situated west of this location near the mouth of the North Fork of the Suislaw River.
Japanese Attack
Early on the morning of September 9, 1942, the Japanese submarine I-25 surfaced off Brookings.
Jedediah Smith
Jedediah Smith, making the first recorded overland trip from California, followed the Oregon Coast northward.
Nestucca River Country Book
A photo History of South Tillamook County Oregon
Oregon Beach Bill 1967
The original text of the 1967 Oregon Beach Bill that made the entire coast line open to the public.
Oregon Donation Land Act
In 1850, the U.S. Congress passed the Oregon donation Land Act.
Pacific City History
History of Pacific City, Oregon. Progress is slower today than it was a hundred years ago.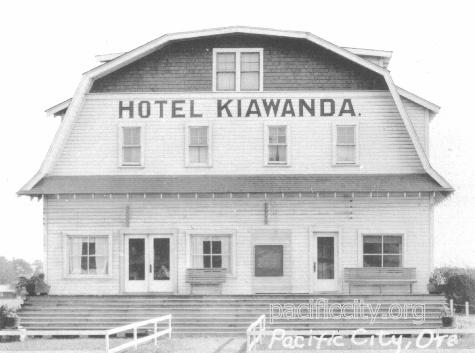 Scottsburg
Few Oregon communities have had a more colorful history than Scottsburg.
Spruce Soldiers
In 1918, the Sitka Spruce Company operated a sawmill at this site with soldiers of the 103rd Spruce Squadron.
Sunset Highway
This highway is reverently dedicated to Oregon's sons.
Tillamook Burn
Oregon's Historic Tillamook Forest fire of 1933 spread over 240,000 acres of forest land. Fires in 1939 and 1945 brought the total to 355,000 acres over 13 billion board feet of timber were killed.
Wreck of the Cottoneva
The 190 foot schooner was in port loading 800,000 board feet of lumber.
---
Copyright | Privacy Policy | Disclaimer | Contact