Tillamook, Oregon
---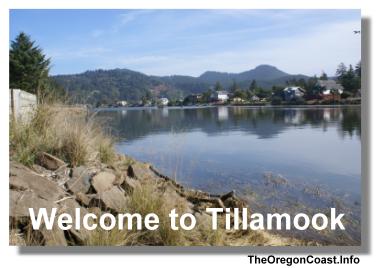 Welcome to Tillamook on the beautiful Coast of Oregon. We hope you will enjoy your visit.
Tillamook Distances
Go here to find the distance from Tillamook to another city on the Oregon Coast.
Tillamook Directions
Get directions to Tillamook from anywhere in the United States.
Tillamook Map
Here is an interactive map of Tillamook, Oregon.
---
Copyright | Privacy Policy | Disclaimer | Contact