Oregon Coast Photography
---
Oregon coast is a photographers paradise! When you visit the Oregon Coast, we encourage you to bring your camera and take tons of pictures. Then, when you get home, we welcome you to share your photos with us!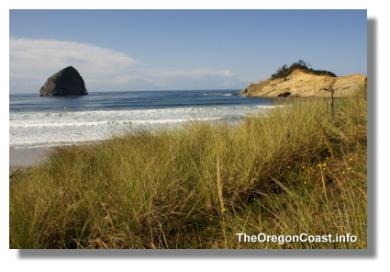 Oregon Coast Photography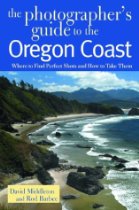 A travel guide and photography guide rolled into one that tells where to find picture-perfect shots and how to take them. Spectacular views of Oregon's rocky coastline and the scenic driving routes that pass through it make it a favorite destination for amateur and professional photographers alike. This book tells you exactly where to go and how to go about shooting these "picture-perfect" places, so that you don't need to actually be a professional to take great photos.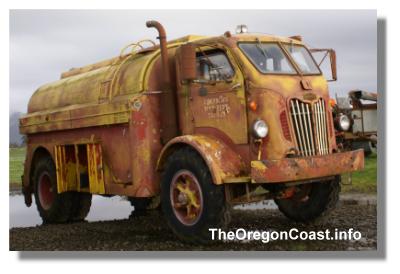 Photographing Oregon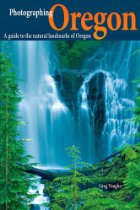 Come explore coastal cliffs and beaches, sand dunes, lighthouses, wildlife refuges, gardens, waterfalls, verdant valleys, volcanic peaks, unique rock formations, the deepest canyon in North America and remote desert outposts.
---
Copyright | Privacy Policy | Disclaimer | Contact