Garibaldi, Oregon
---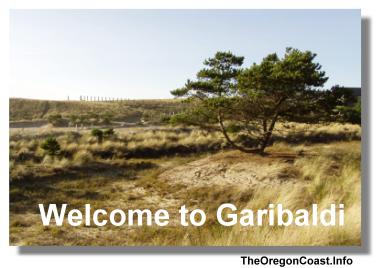 Welcome to Garibaldi on the beautiful Coast of Oregon. We hope you will enjoy your visit.
Garibaldi Distances
Go here to find the distance from Garibaldi to another city on the Oregon Coast.
Garibaldi Directions
Get directions to Garibaldi from anywhere in the United States.
Garibaldi Map
Here is an interactive map of Garibaldi, Oregon.
100 Hikes - Travel Guide: Oregon Coast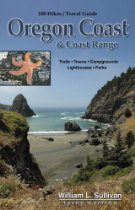 363 miles of cliff-edged capes, public beaches, wild rivers, sand dunes, rainforest, and coastal mountains. Many of the top attractions are within easy reach of Highway 101, but others are accessible only by trail. To help you explore both the civilized and the wild parts of Oregon's spectacular shore, this book blends two kinds of guides -- a detailed Travel Guide for touring by car and a complete Trail Guide for planning adventures on foot.
---
Copyright | Privacy Policy | Disclaimer | Contact